40% of couples meet online today. Women have a huge advantage in the online dating market(to put it lightly.) Since so many foids use online dating it makes in increasingly difficult for young men to find a partner. Instagram shows the top .6% of men so inflates women's expectations. Meanwhile average looking foids can make an Instagram and get thousands of followers like nothing.
Me too makes men feel uneasy about approaching women. If a man complements a female he can get in big trouble or in many cases the foid will publically embarrass him. If a female complements a man who is not attracted to her, the guy will just laugh it off as he is expected to.
As a result of this, the pct. of virgin men has shot up.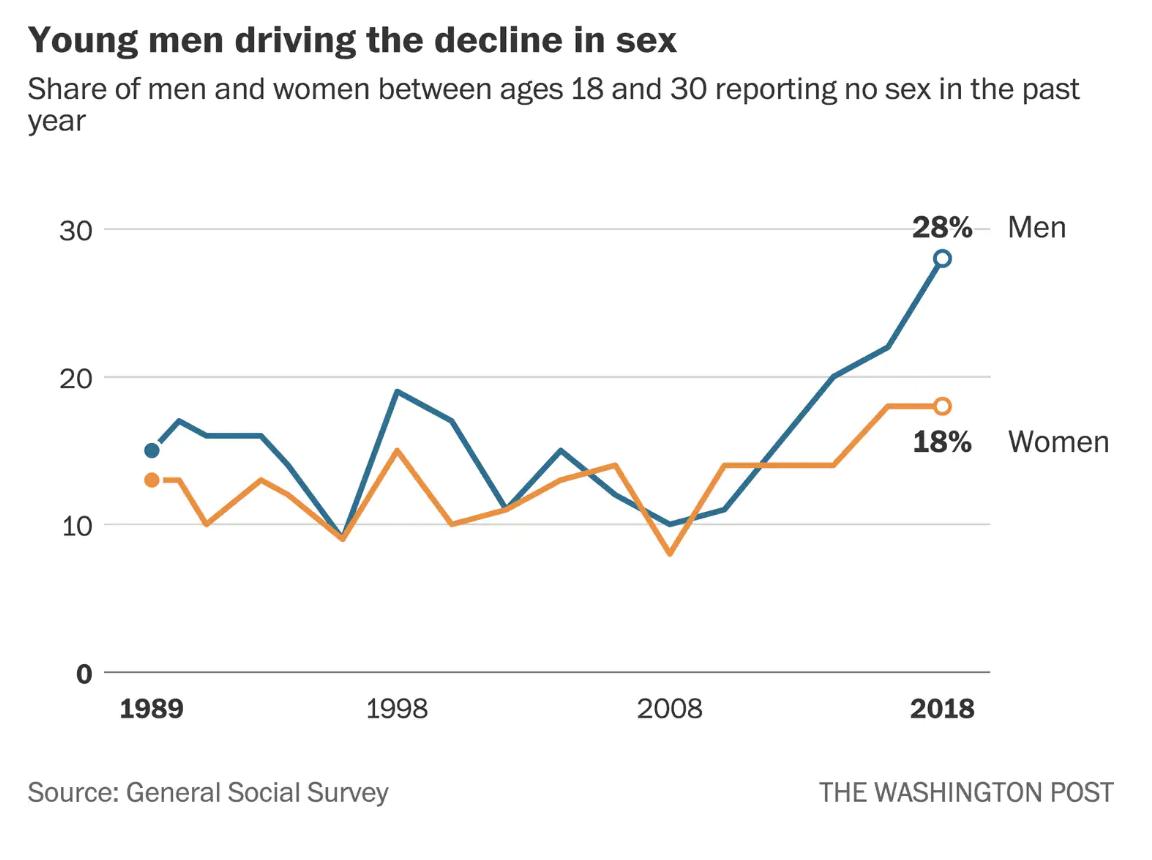 Every time a man speaks out about this (online dating and Instagram jacking up standards, false rаpe and sexual assault allegations etc.) they get shunned by feminiѕts and others in an attempt to silence them. Almost as if they want to remove our first amendment rights. Meanwhile, foids whine about "creepy men" and me too all the time and no one says a word. Why is that?
Last edited: