Incels.Net Master
Lounge member
Does anyone else get this weird feeling when browsing games, esp. indie games, that they all have this crappy numale vibe?
For example, when I think about retro games of the 90's, I get this wizardly vibe like it was made by some kind of powerful and secretive wizard, or effete Japanese man. But when I look at the new games, I get this numale vibe.
When I look at DOS games I get this vibe that the programmer looks like this: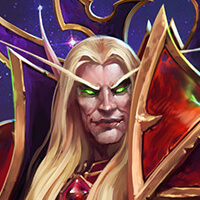 or
When I look a newer games I imagine the programmer looks like this. Not the black guy, but the other guy:
Also this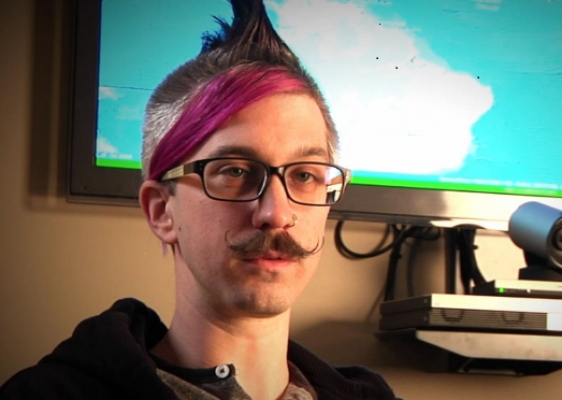 Also this guy has mario mustache so his game's might be half decent, at least he's not bland like the other guy.
Indiegames were supposedly going to save the videogame industry, but ironically I find more often enjoyment in general from AAA titles.