Incels.Net Novice
Lounge member
The Amish are the fastest growing religious group in America, their population doubles every 20 years.
If their population growth rate continues, they wll be the largest group in North America 200 years from now.
There are no incels in the Amish community, the Amish men & women are usually married off when they're teens.
Obesity is almost non-existent since everyone works and does physical labor.
No condoms, no birth control, lots of sex & lots of children.
The BASED Amish are going to conquer the world!!!
Watch out America, the Amish are taking over. Slowly but surely.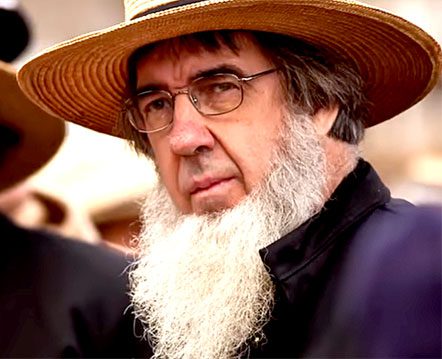 DUE in part to their opposition to modern birth control and the value they place on fertility, the Amish are one of the fastest growing populations in the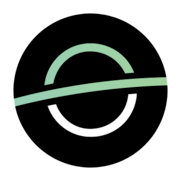 www.patheos.com
The Amish Population Has Doubled Since 2000
Why the Amish Population Is Exploding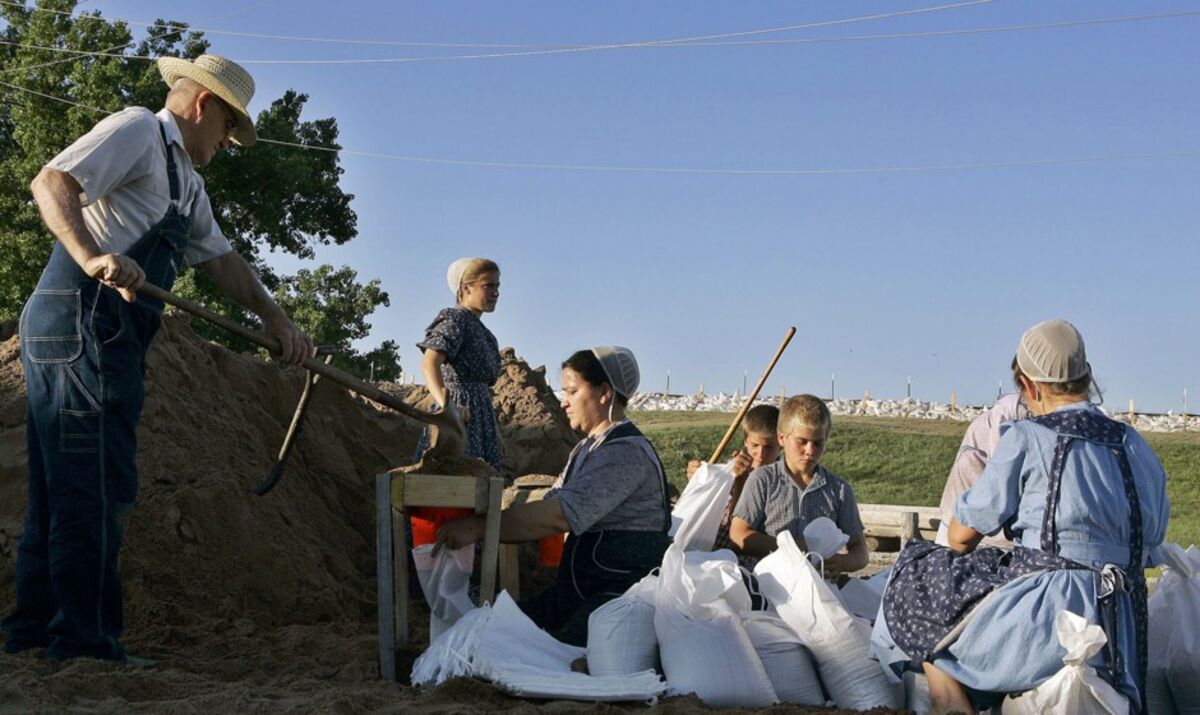 The number of Amish people in the U.S. has doubled in the last 20 years, and the sect is spreading across the United States.
www.bloomberg.com
Amish one of fastest-growing religious groups in US with a new community sprouting every three-and-a-half WEEKS
Swelling numbers are a result of the low likelihood of individuals leaving the religion and the high number of children - six or seven on average - in each family, experts believe.
www.dailymail.co.uk
A new Amish community springs up every 3 and 1/2 weeks!
And now the Amish are spreading to South America:
Amish growth extended to South America settlements last year
Once the Amish form their own military, it's over! They won.
All hail our future Amish masters! God wills it.
Time to join the winning side! Every man gets an Amish wife and a horse & buggy.
Our Amish girls will sing us to victory, and then they'll go back to the kitchen to bake us some fresh cookies.