Incels.Net Regular
Lounge member
Now retards will say it is because men aren't good at these jobs or don't get qualified enough to go into those jobs, but the same thing can be said about the lack of women in IT and engineering jobs but cucks will ignore these facts and say the reason why these jobs are dominated by men is because of sexism, but you will find articles like this: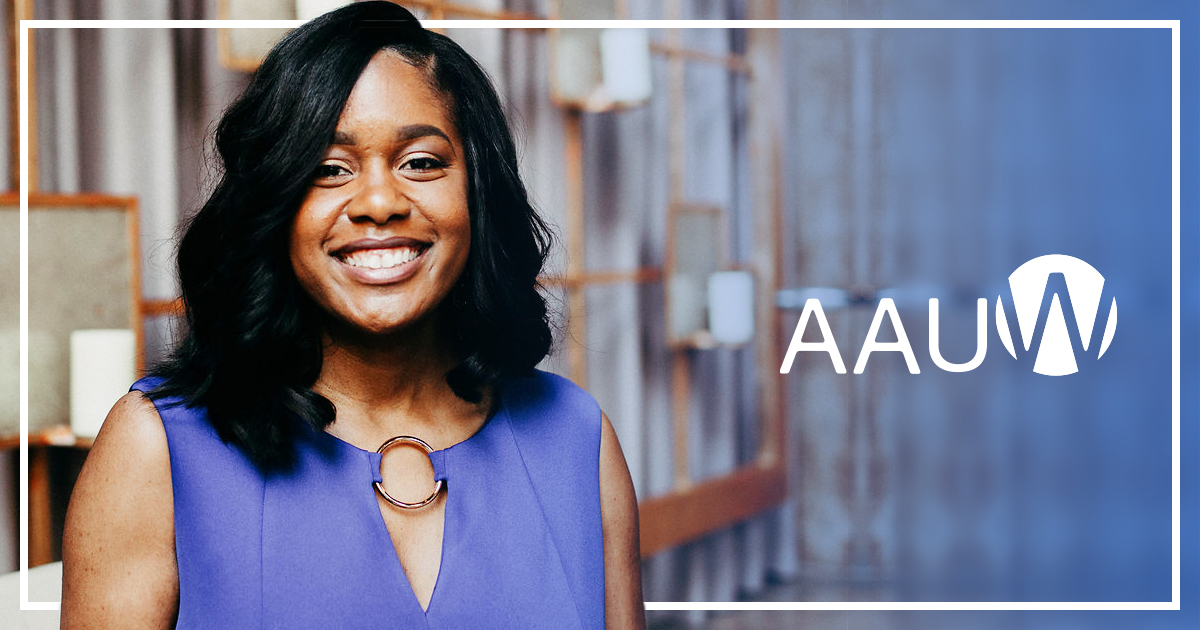 Giving women equal opportunities to pursue — and thrive in — STEM careers helps narrow the gender pay gap, enhances women's economic security and ensures a diverse and talented STEM workforce and prevents biases in these fields and the products and services they produce.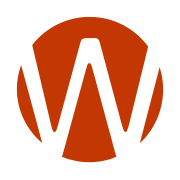 www.aauw.org
Another example of the inequality of this gynocentric western society that we live in. Jobs that aren't dominated by women is due to sexism, but jobs that are dominated by women is due to them being simply better at them than men.