"ALL MEN"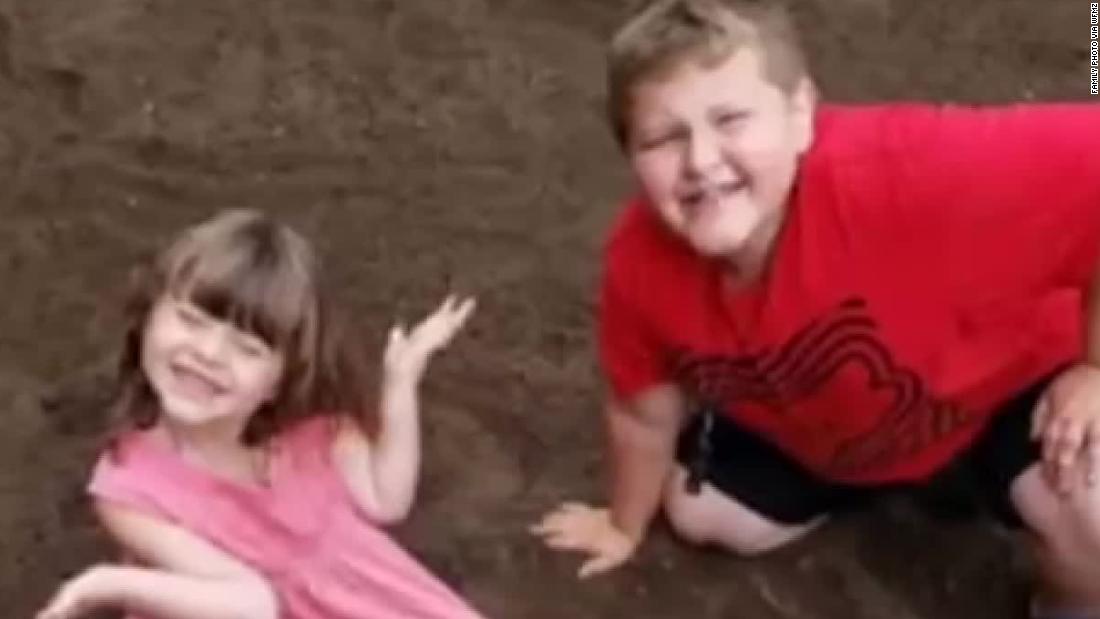 When first responders arrived at Lisa Snyder's home in Pennsylvania on September 23, they found a horrific scene.

www.cnn.com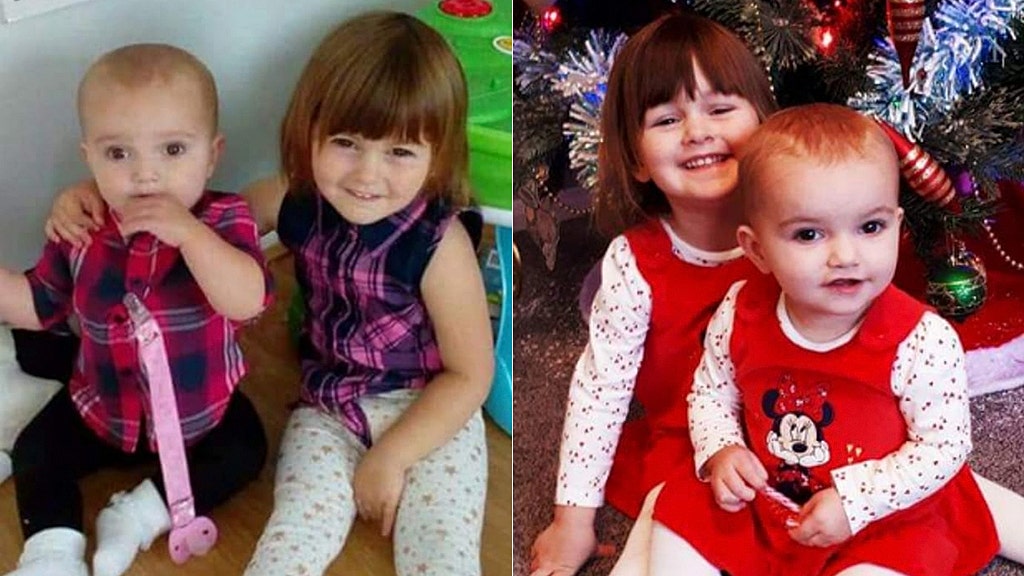 A woman found guilty in England of killing her two young daughters because they "got in the way" of her sex life has been jailed for life, the BBC reports.

www.foxnews.com
Aggravated murder carries a term of life in prison with no possibility for parole for 20 years.
do i need more? or is it still "all men always"
Last edited: