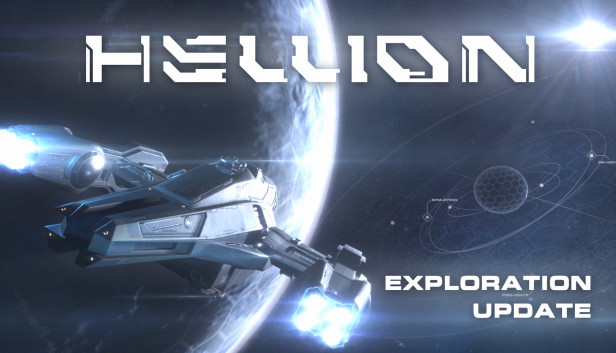 After a century in cryosleep you find yourself stranded amidst the ruins of mankind's first interstellar colony. Explore derelict ships and stations and harvest raw resources in search of air, fuel and other equipment. Or loot and pillage what you need from other survivors. The choice is yours! store.steampowered.com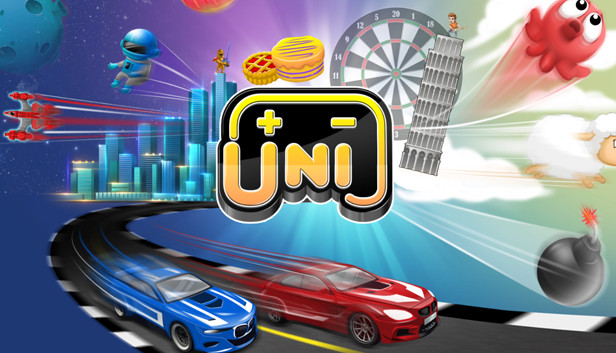 This consists of 40 mini-games that you can enjoy together. You can have a happy time with your friends and family. However, sometimes you may have to prepare for the destruction of friendship. store.steampowered.com
100% Orange Juice is a digital multiplayer board game populated by developer Orange Juice's all-star cast. Characters from Flying Red Barrel, QP Shooting, Suguri and Sora come together with all-new characters to duke it out... with dice. store.steampowered.com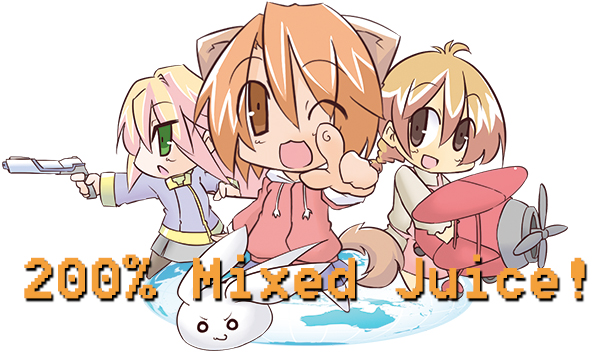 200% Mixed Juice! is the 10th Anniversary game of OrangeJuice, an old school RPG featuring a 200% mix of OrangeJuice characters. store.steampowered.com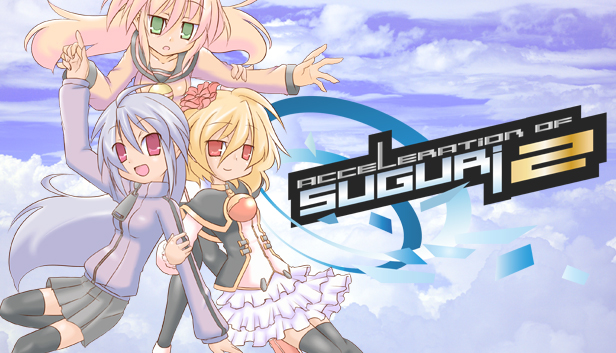 Acceleration of SUGURI 2 is a lightning-paced duel-style shoot'em'up from Orange Juice, featuring all favorite characters from the SUGURI universe. store.steampowered.com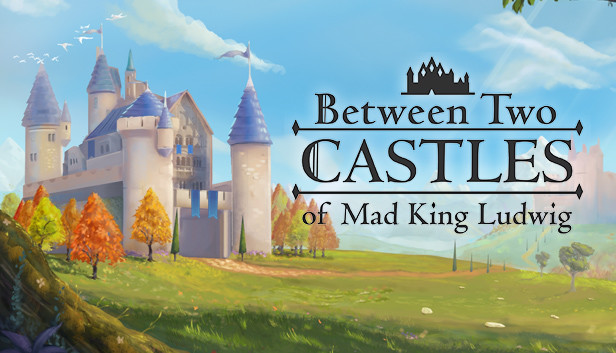 Between Two Castles - Digital Edition brings the delightful experience of the original board game to your computer! Build unique procedural castles, make strategies and play online with your friends! store.steampowered.com
Make your way on foot, on a hoverbike, up skyscrapers, and down bottomless pits, as you exterminate a threat of unknown origin! store.steampowered.com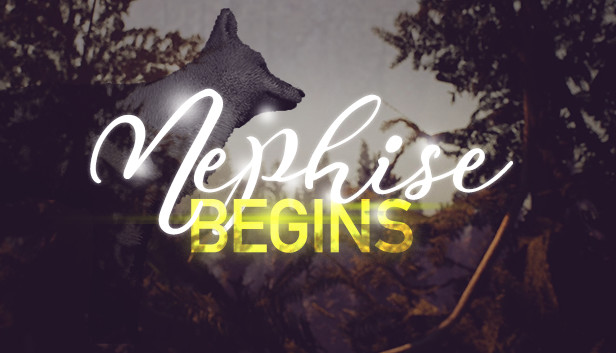 Nephise Begins tells the player what happened at the time before Nephise was an orb collector. The main setting is forest again, but this time without snow, instead a more sunny and foggy weather. store.steampowered.com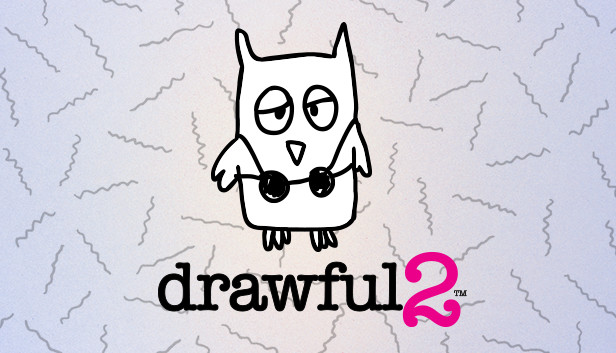 For 3-8 players and an audience of thousands! Your phones or tablets are your controllers! The game of terrible drawings and hilariously wrong answers. store.steampowered.com
Goat of Duty is a fast-paced multiplayer shooter where goats armed to the horns bleat face to face in a relentless deathmatch. Ram and troll your friends, own the craziest goatstumes, and put your skills to the test in the quirkiest FPS ever. Are you ready to become the GOAT of goats? store.steampowered.com