Incels.Net Master
Lounge member
Went to therapy today, there was a fat chick with this sexy slooty bimbo expression. I wanted nothing more than to satisfy her slooty bimbo desires with my penis, it seemed the natural thing to do. But then the evil demons of feminism entered my head. Like I can't use my penis or have a penis, its illegal to be male, I can't satisfy this bimbo's desires because women are feminist sex nazis that hate sex like nuns. That Mother Nature is not allowed in society, not allowed to have a giant erect dick that satisfies a woman's thirsty needs.
Then there was a different girl. Couldn't tell if she was 14 or 20. Afraid to flirt because of white knight cucks telling me she's 14. How the fuck am I supposed to know? People don't have an age written on their forehead. She had a fucking nice rack and big boobs. We live in this anti-nature society, world of words. My rules is Mother Nature's rules: if it has a rack, lust with your ballsack. Feminist cuck land, can't have cute girls because cute girls can't tell age, could be 14 or 20. So only can go for old, sterile, post wall hags. Cuck white knight garbage. Anti-nature cucks pretend that a girl with big boobs isn't ready for fucking...insane anti-nature bs and faggy feminism bs. She had a Iphone too, phones are for adults, kids are raised to be adults so I can't tell age anymore, not my fault, its this shitty society, cucked beyond belief, she had a toolbelt like an adult man so no idea if she was 14 or 20.
All is I know is she sent me to male hell. Here I am, a dominant male ubermensch, surrounded by obese landwhales, all looking at me, judging me, telling me I have to be some cuck. Its insane, a strong dominant male like me has to obey weaker beings and landwhales, its an inversion of Nature. I was sent to male hell. Cucked and thinking about those perfect boobs of hers I will never get to see. An ubermensch, cucked by retards and lesser beings. It's fucking an insane shitshow. It's like I can't just have 1 on 1 with a female, and tell her hot she is, instead surrounded by subhuman whiteknights and landwhales, going to lecture me how its wrong for me to tell a woman she is sexy. And it reminds me of this: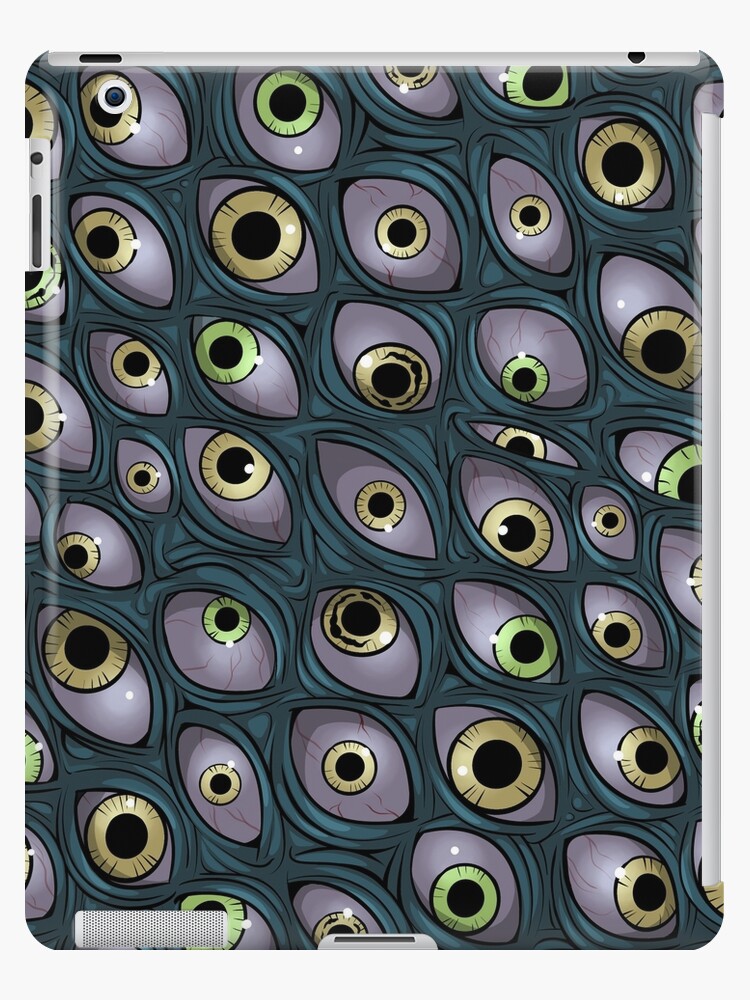 Wouldn't be so bad if prostution was legal. But I have to hear retarded christcucks tell me prostіtution is wrong...meanwhile christcucks have no problem allowing gay bathhouses for fags. Complete shitshow of garbage.
Speaking of fags, there was this masculine curry cel there, he was very masculine and kept staring at me like he was some gay man wanting my anus. Completely enraging. I am not even a homophobe, I don't mind some femboy or soyboy looking at me with lust. What I have a problem with is, masculine men, trying to dominate me with their eyes. Completely enraging. I am the ubermensch, I am the one who dominates, I refuse to be dominated by some masculine man fаg. I wanted to pour water all over his head, but not allowed by the feminist police.