It reached 11 million boyos!
Normies get what they deserve, it's their fault. They can't handle social distancing or keep themselves clean.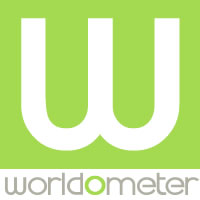 Live statistics and coronavirus news tracking the number of confirmed cases, recovered patients, tests, and death toll due to the COVID-19 coronavirus from Wuhan, China. Coronavirus counter with new cases, deaths, and number of tests per 1 Million population. Historical data and info. Daily...

www.worldometers.info